100 New Medical Technologies and Healthcare Trends in 2022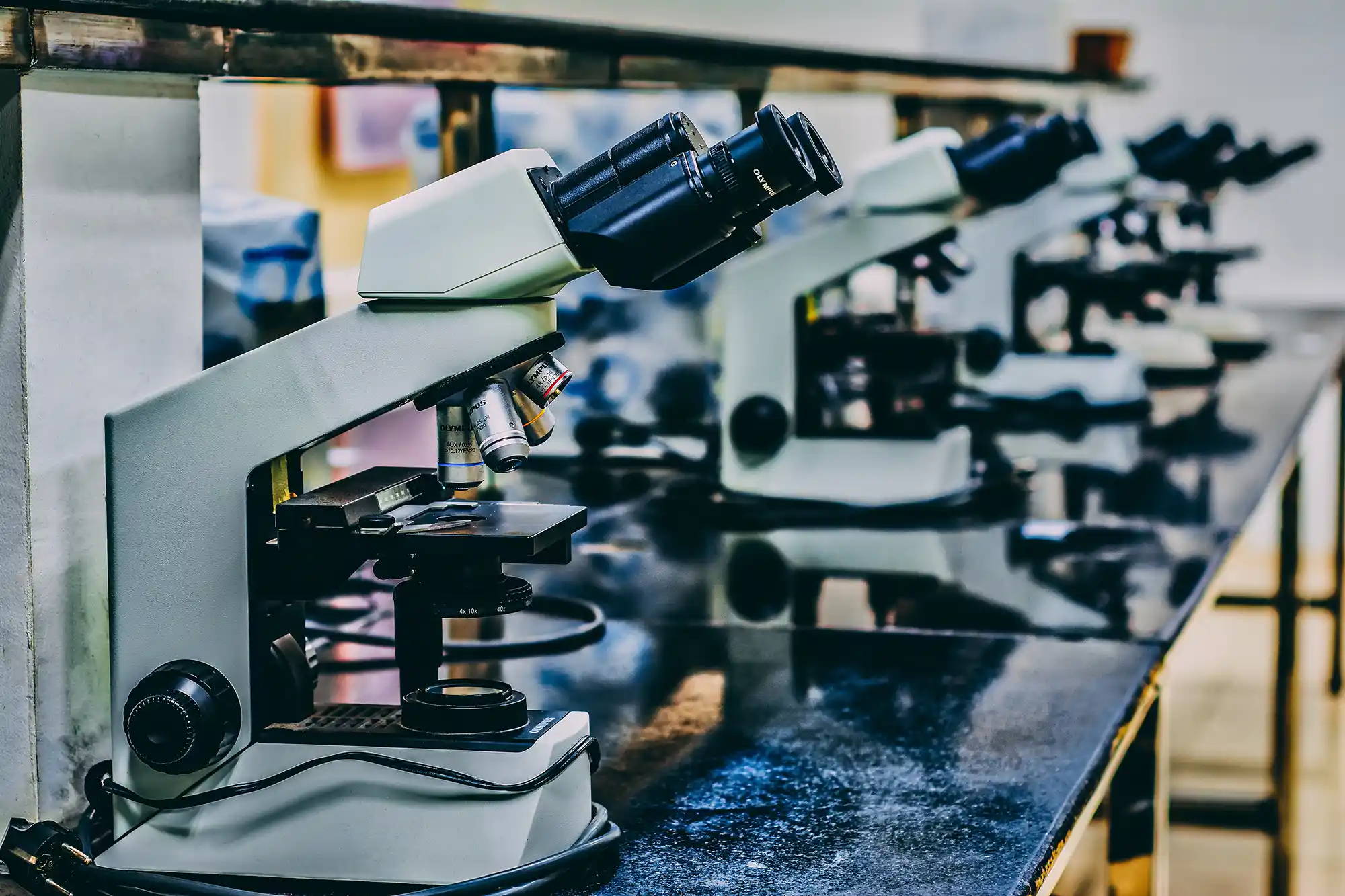 The Covid19 pandemic has dominated medical news over the last three years, so you may have missed many exciting developments in medical technology and the healthcare industry! We have listed 100 of the most interesting health topics in 2022.
Discover the top 100 medical technologies, breakthroughs, trends in healthcare, and biohacks you might not have known about in 2022 with Better Health International!
---